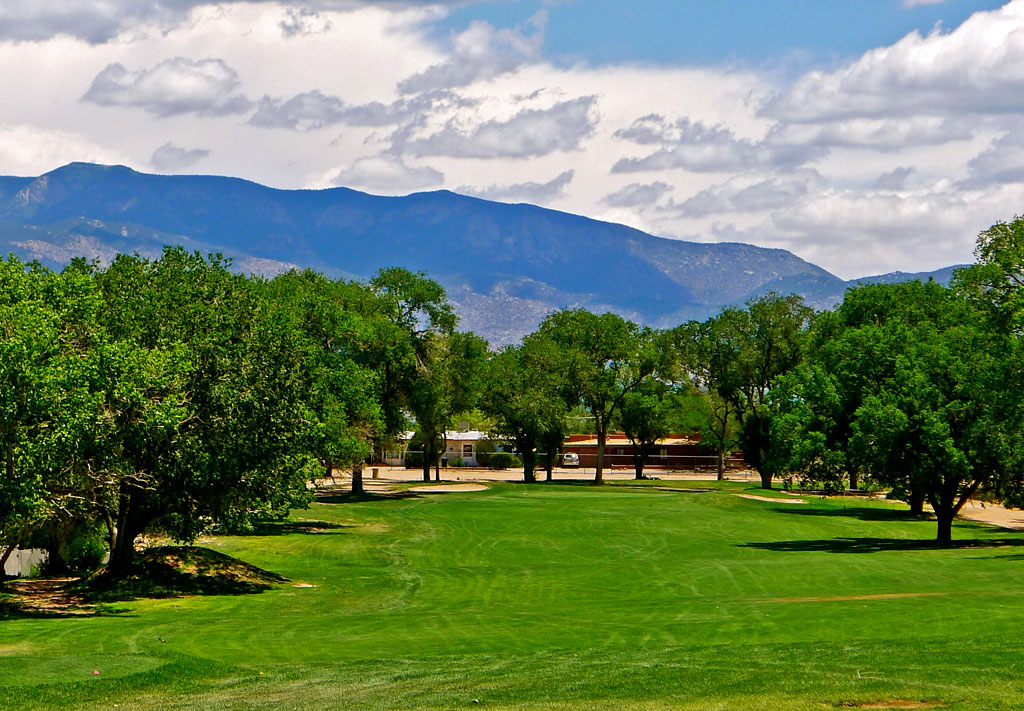 Steve almost nailed Pete (former NM Senator) and Nancy Domenici with his first shot of the day. The fence guarding the left side of the fairway at Hole #1 saved him from certain embarrassment and a possible lawsuit. Not the way you want to start your first round in five years.
The routing is a little difficult for someone playing this course for the first time and also because none of the holes were marked. So even when we found a tee box, we weren't sure what hole it was. Make sure you have your scorecard handy because you will need it. Once we located the par 3 second hole, both shots found the green and pars ensued.
Today we were playing to three temporary greens (due to infestation) and the first was the uphill, straight-forward par 4, 402 yard fourth hole. The 7th and 8th holes were the other two and for a couple of duffers, it did not make that much difference to our game. Hole #9 is the only one with a distinct dogleg, so drive it left and long for an open shot to the green.
The North Course was originally 18 holes and at one point the longest course in the United States. Home to professional tournaments in the 40's and 50's  and a NCAA Championship, education has encroached on this course. As the UNM campus has grown, the North Course has shrunk to nine holes but the memories will always remain of such players as Arnold Palmer, JoAnn Carner, Johnny Miller, Kermit Zarley and Babe Didrickson Zaharias who graced these fairways.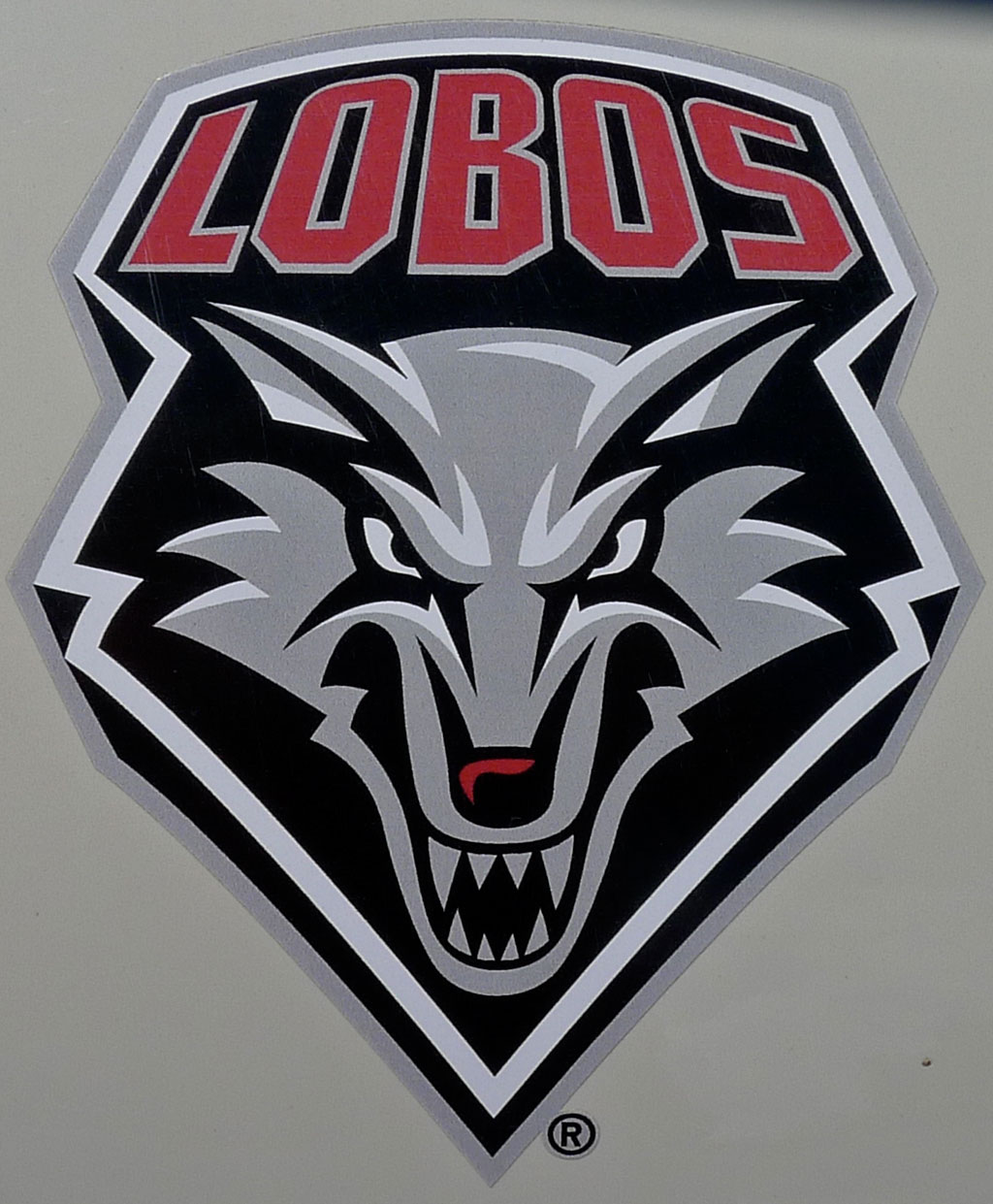 Par:  Truth be told, Steve didn't come close to the real Pete Domenici but the fence did save his shot from slamming into The Pete and Nancy Domenici Hall at the UNM Health Sciences Center. The building houses the UNM MIND Imaging Center, The MIND Institute, and the UNM BRAIN Center.  Surrendering nine holes of this golf course for an important building was a worthwhile exchange especially since UNM has an Ace track in the 18-hole Championship golf course. Even though I am a Colorado State University Ram at heart, I would recommend both courses for an enjoyable 27 hole experience.
2201 Tucker Rd NE, Albuquerque, NM 87131;  505-277-4146;  www.unmgolf.com