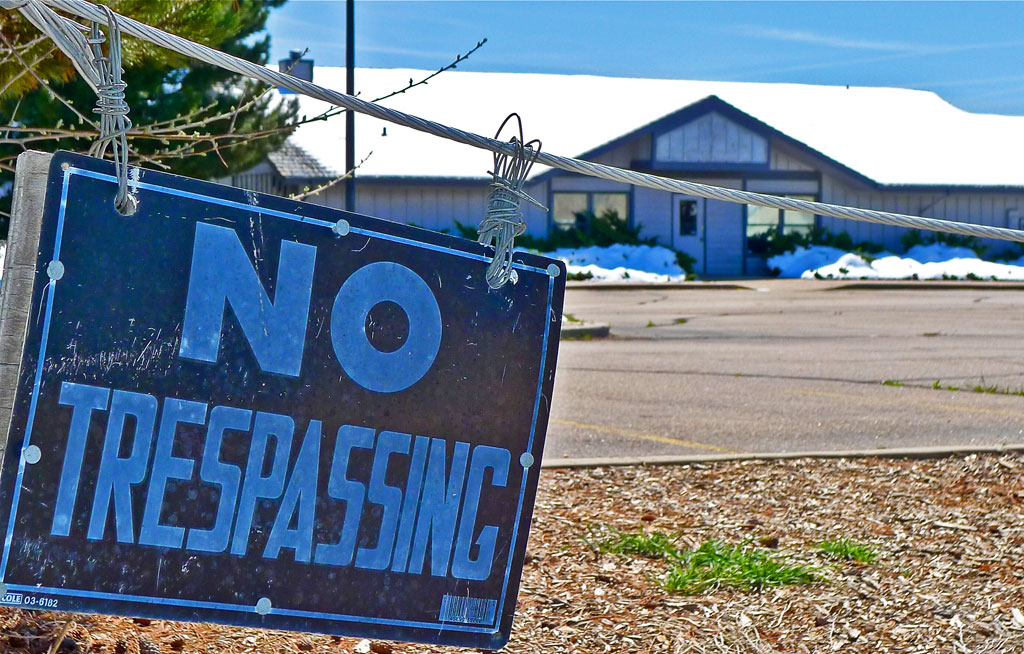 Bigger is not always better! Link N Greens opened in 1986 as an executive 9-hole course; later it expanded to an 18-hole executive track; and in 2012 it was reduced again to a 9-hole regulation course. Currently the site is in a holding pattern as it is being transformed into an industrial campus. Got all that? If not, the simple explanation is that Link N Greens is CLOSED for business.
However if you still want to drive down Lincoln Street, you can enjoy a local brew at Fort Collins Brewery which is a stones throw (which is not that far especially with this old arm) from the "course". Inside the brewery is Gravity 1020, a modern tavern (their words, not mine) where you can eat, drink and watch no golfers playing their way along the now defunct 5th hole.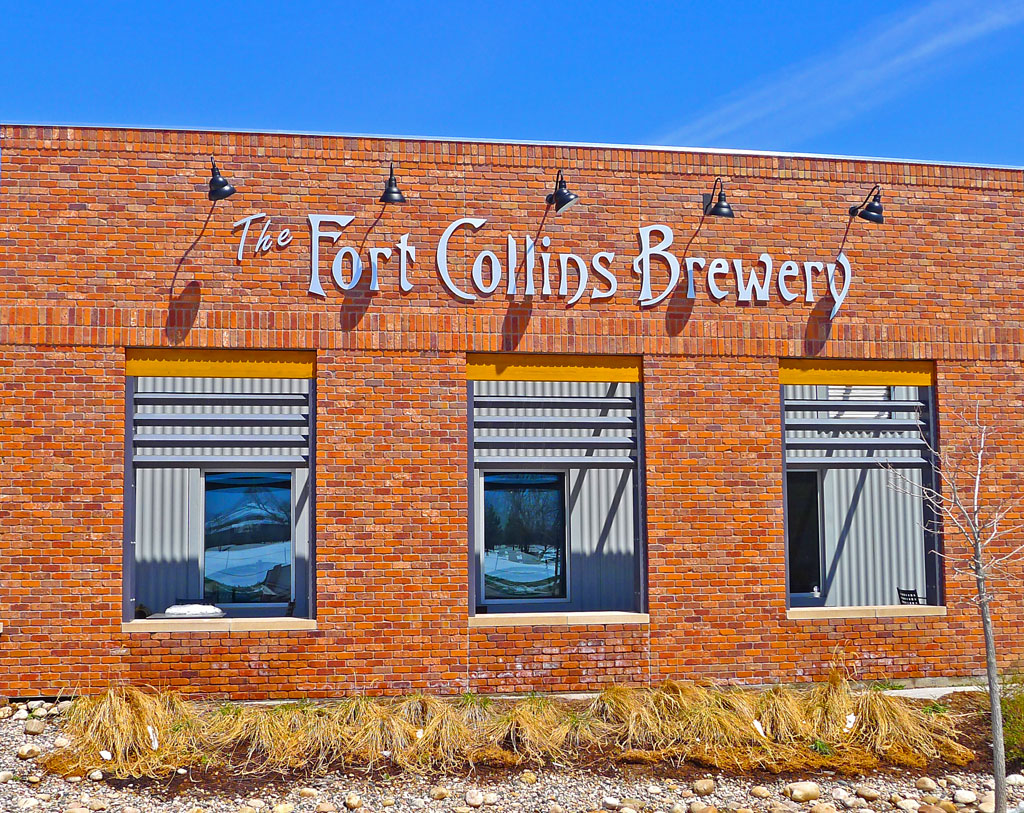 Double Bogey:  I know what you were thinking about bigger is not always better. In this case, bigger was indeed better!
777 E. Lincoln Ave., Fort Collins, CO 80524