Follow my travels to city courses and remote towns to find the good, bad and downright ugly 9-hole courses in America. Tracks that we can afford (is $2 acceptable?), walk right on, play in two hours and meet great people while enjoying a day in the sun.
Some of the courses included don't have beautifully cut, pristine fairways (actually some don't even have defined fairways), perfect greens running at 12 on the stimpmeter (sand greens anyone?), or clubhouses filled with $70 shirts (clubhouses?…please place your $5 green fee in the slot before starting if no one is available).
Looking for information about my tee shot on #7 at Pebble Beach; how I played the Road Hole at St. Andrews; or my experience navigating Amen Corner at Augusta National? If so, you can stop exploring now.
What you are more likely to find is a clubhouse like this and a $5 round at Leaning Rock Golf Course in Pine Bluffs, Wyoming.
In many of the posts, I've given ideas regarding other activities for adults and kids, restaurant suggestions, and of course my favorite, Brew Pubs. Please add your own suggestions as I visit your towns. I look for your local knowledge and expert opinions.
By the way, I hit a pure 5-iron into the wind, flew the green and found the water on #7 at Pebble Beach. Luckily I could blame my caddy for the club selection. So to clarify some of my post choices – if I do play St. Andrews, Augusta National or any other 18-hole course, you may see those appear on this site. I want another shot at #7.
Enjoy your travels and remember – there is Always Time for 9.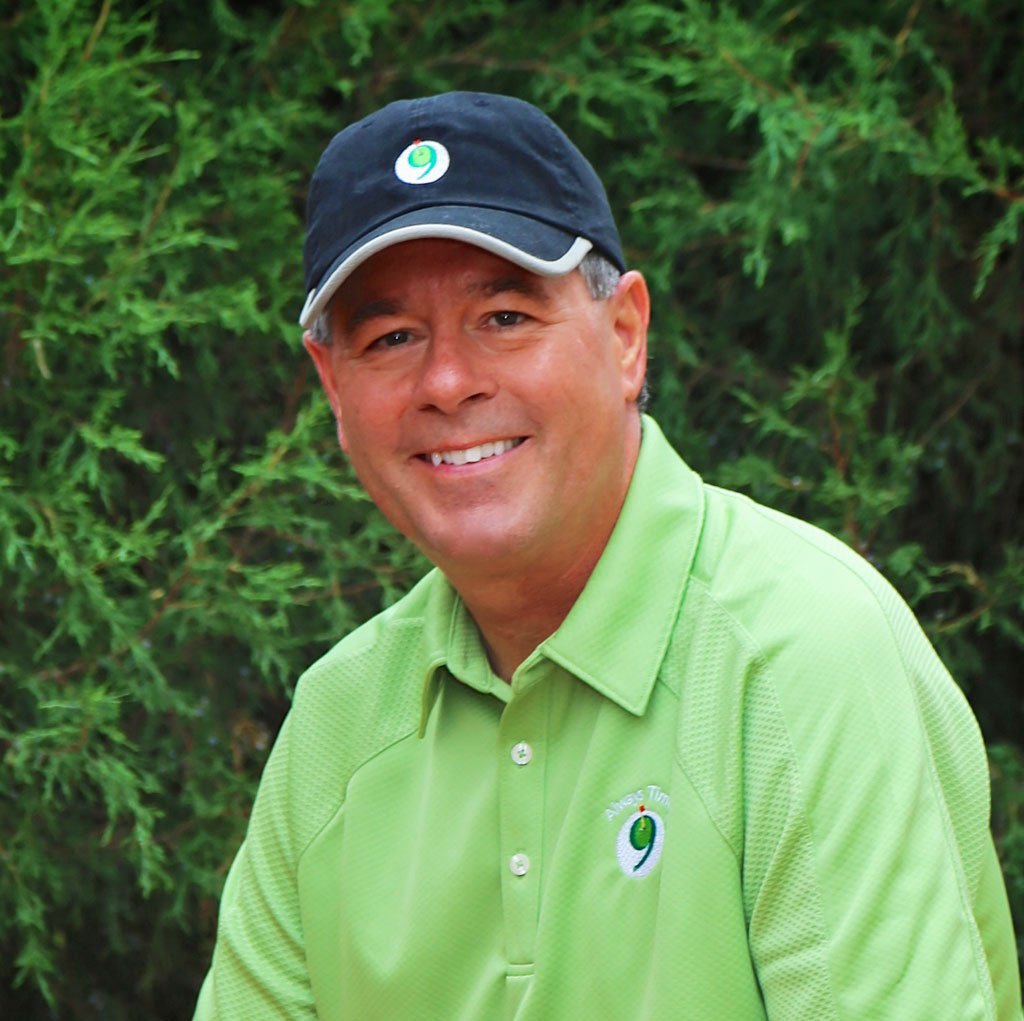 Photo: Courtesy of Ani Vattano Photography