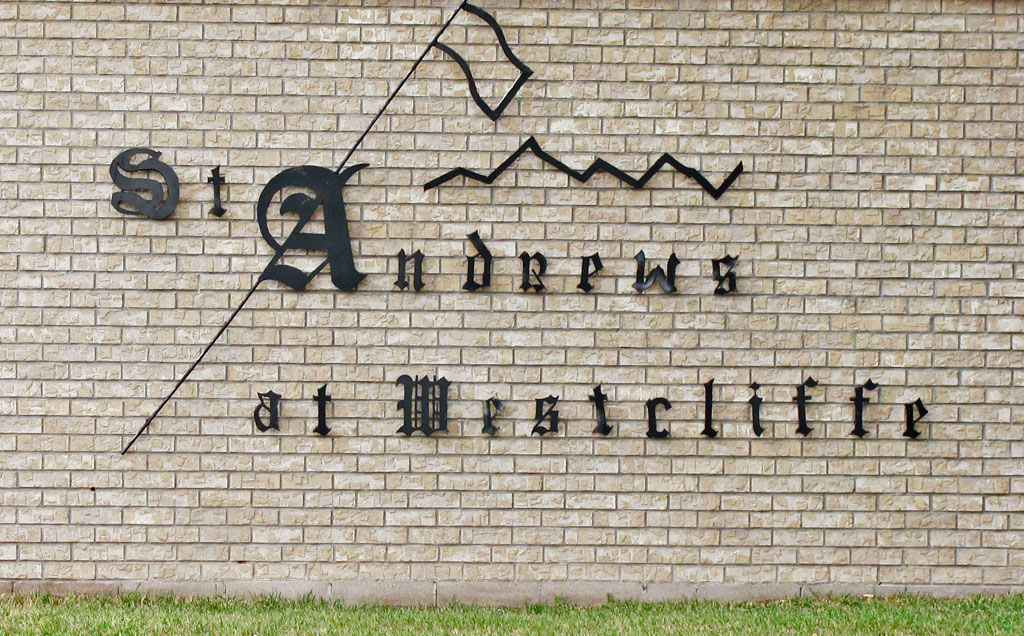 I must be dreaming – I'm playing St. Andrews. Memories of Old Tom Morris, Bobby Jones, Jack, Arnie and Tiger. Seeing the Swilcan Bridge, the St. Andrews Hotel and the Firth of Forth.
Wait a minute – where is the bridge, the hotel and the Firth of Forth? I am dreaming – daydreaming about a different St. Andrews. The sign at the entrance of this course says, St. Andrews at Westcliffe. I must have taken a wrong turn at Colorado City.
Let me introduce you to the cow pasture at Hole #1. I had no idea where the "fairway" was and seriously, I felt as if I was just hitting around in an open field. This is a far cry from the original owners dream of creating a replica of the other St. Andrews on the family farm. Not coming to a theatre near you, Links of Dreams starring Kevin Costner.
The remainder of the course does get a little better and the holes are loosely defined. The greens are small and will present a challenge even to the low handicap golfer.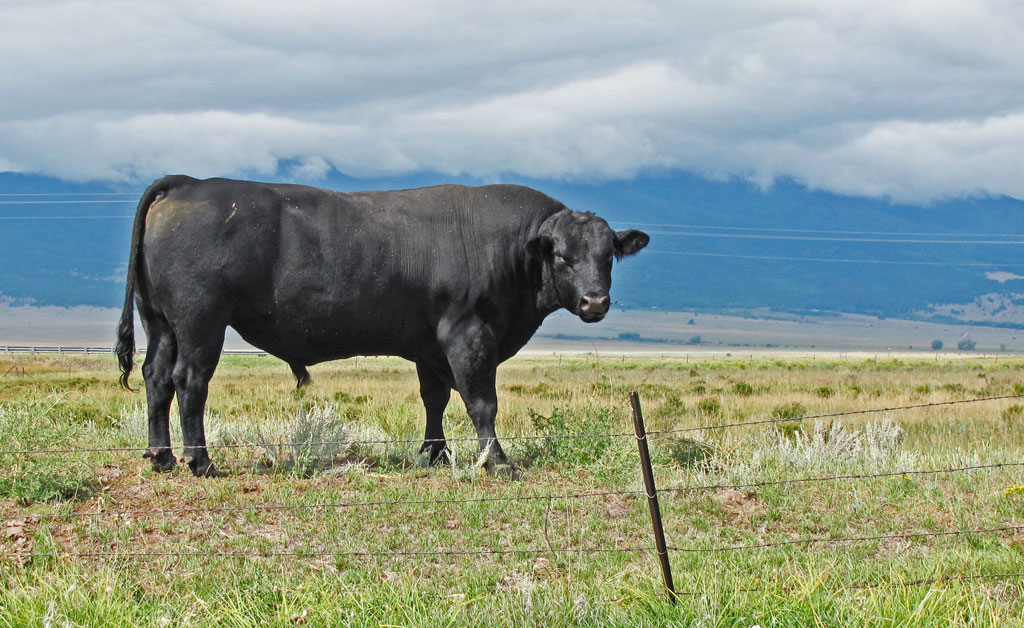 Along the 511 yard par 4 Hole #4, there is a great view of the Sangre de Cristo Mountains and you also may run into the same "guy" who thought I was trespassing on his grounds.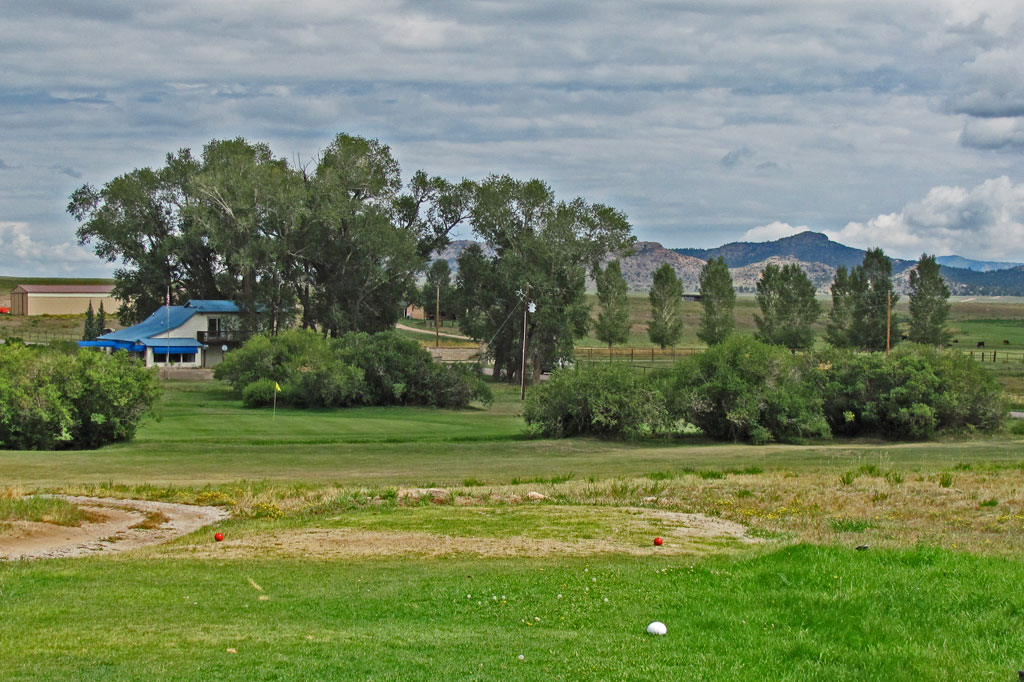 Double Bogey:  A unique golf course supposedly patterned after the original Scottish links. This 9-hole course is unique, but don't expect the Swilcan Bridge, the Road Hole or the St. Andrews Hotel (or any hotel for that matter). Time for a nap and back to dreamland.
2019 Update:  This course is closed for business and currently up for sale. Anyone interested?
800 Copper Gulch Rd., Westcliffe, CO 81252;  719-783-9410