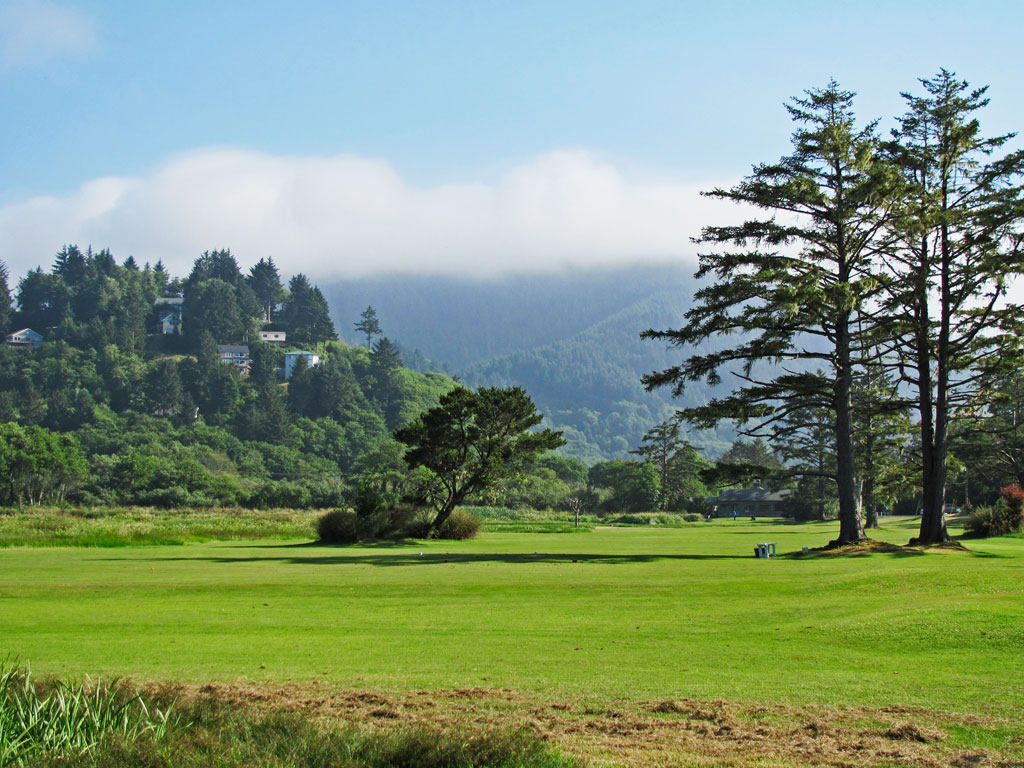 35, 34, 32 – depending on the day. Marsh is the key word – depending on the day. A narrow winding road (alley) to get to the course – everyday. Let's start to break this down.
The course overview I found online stated this is a par 35 layout playing to 2,591 yards. Today we played it from the white tees (which were the longest) and the scorecard read – par 32, 1769 yards. After the round the pro mentioned that they would be lengthening the course to play as a par 34. So what does this all mean? Depending on how wet it might be (this is a marshland), the course setup can measure between 1769 and 2591 yards.
The first five holes are straight, short and fairly hazard-free. Only a wayward tee shot on Hole #1 could result in a lost ball (yes, I am now short one ball). The marsh starts to come into play on the last four holes and your shot-making needs to be more precise. These are also some of the holes that can be lengthened to toughen up your finish.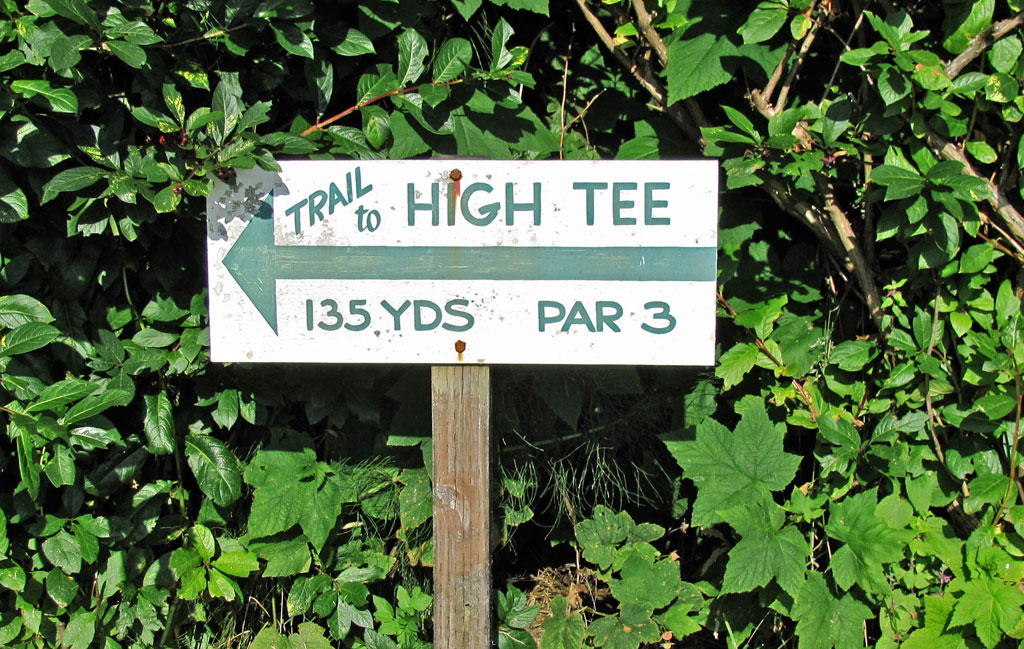 Make sure you walk up the hill through the brush to hit from the "high tee" at the par 3 seventh hole.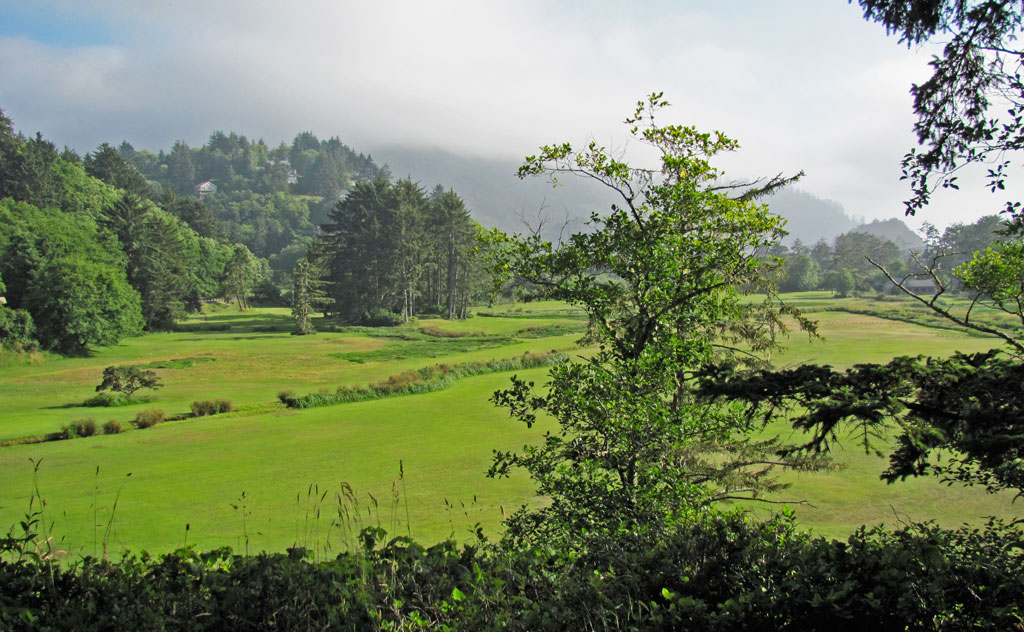 Par:  The course is just off the 101 and as we pulled into the parking lot at 6pm, we were the only golfers on the grounds. Looking for a quick 9 holes on the Oregon Coast? This course will deliver as we completed play in a little over one hour. Playing at a par 32, the novice player will find this course enjoyable. If  you are a low handicap player, I would suggest calling to confirm that it is playing at the par 35 or it might be a disappointment.
48405 Hawk St., Neskowin, OR 97149;  503-392-3377