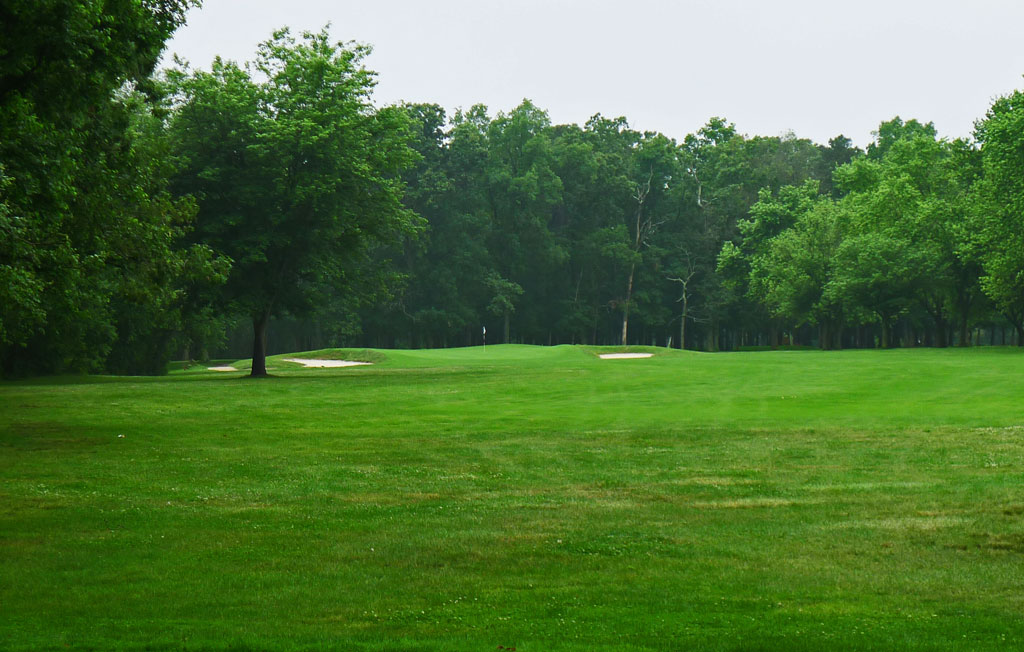 At the opening hole you are greeted by the soothing serenading sounds of bullfrogs croaking your arrival. If you can master the undulating green, a birdie is yours for the putting. The $15 green fee including cart is a great value, however, please read the warning sign at #2 to assure that you will not be paying for any additional expenses if your tee shot hooks into Cumberland Road.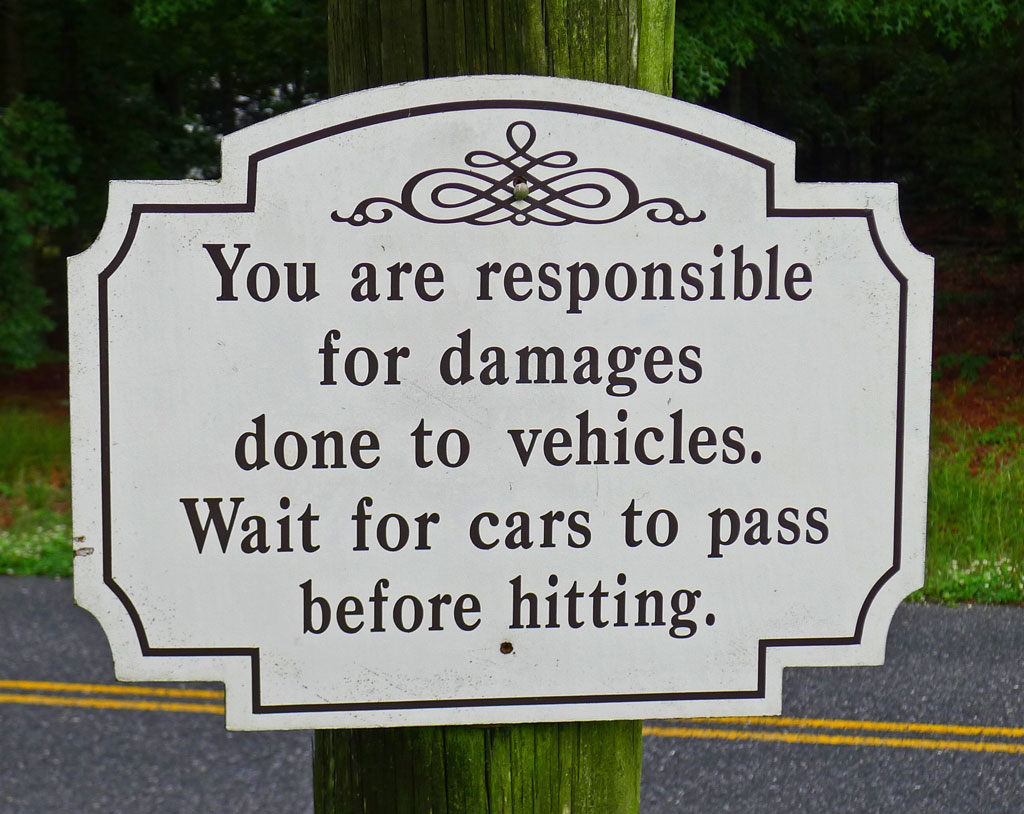 Latona Golf Course sets up nicely for those of us who can't hit a straight ball. So just keep on slicin' as you work your way around this nine. Even though hole #3 is a dogleg left, your power fade works well here for the best angle of approach. Be long at the par 3 fourth, bunkers front the green where my ball landed and plugged.
Standing in the fairway after my tee shot on the seventh hole, I'm thinking birdie and how can this be the #1 handicap? My birdie turned into a par when I realized this is a par 4; not a par 5. Must have been the wine from last night!
Birdie:  The pride that owners, Nick and Sharon, take in their course is evident. The fairways and greens were in excellent shape. After losing most of your money in Atlantic City, it might be time to unwind with an enjoyable, inexpensive round of nine. Continue the unwinding process with a wine tasting at Balic Winery, just a 1-iron down the road. Remember there is Always Time for Wine!
3806 Oak Rd (Oak & Cumberland), Buena, NJ 08310;  856-692-8149;  www.latonacountryclub.com