Hole #10 "Lake" – this is the first hole I found. Interesting, I thought this was a 9-hole course. I drove a little farther and located Hole #1 (also named "Lake"). Appropriately named because Lake Otsego runs the entire length of this opening par 4. If you have a nasty hook, have another ball at the ready. Hole #2 "Long" – tree trouble left at this straight 490 yard par 5. Hole #3 "Pines" – pine trees left and right and a big honkin' tree in the fairway. It finally hit me – find the plaque at each tee box that gives the one word description of the hole.
Hole #4 "Road" – duh! Hole #5 "Short" – better to be long at this par 3 because of the bunker guarding the front left of green. Enjoy the drive through the woods as you make your way from five to six.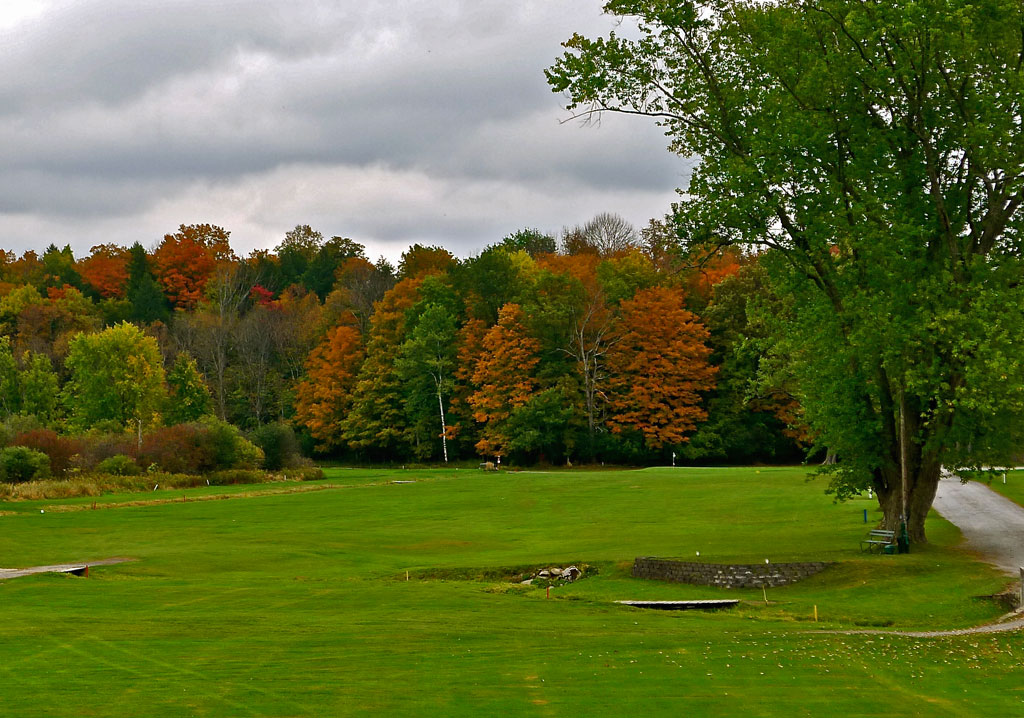 Hole #6 "Creek" – do you lay-up or bomb over the creek? If you are playing from the correct tees, there is no excuse to not go for it. Yes I did…and succeeded! Hole #7 "Brook" – yes it is there, hidden right in front of the green. Hole #8 "Hickory" – no clue, maybe because of all the trees down the left side. Hole #9 "Home" – at this 160 yard par 3 finishing hole there is a creek to carry. Wait a minute – "Creek II"? You may be going home but you are not home free.
Ace:  One of America's oldest courses, Otsego Golf Club was established in 1894 and is still a good test for all levels of golfers. Pair it with the National Baseball Hall of Fame for a fun experience in the Cooperstown area.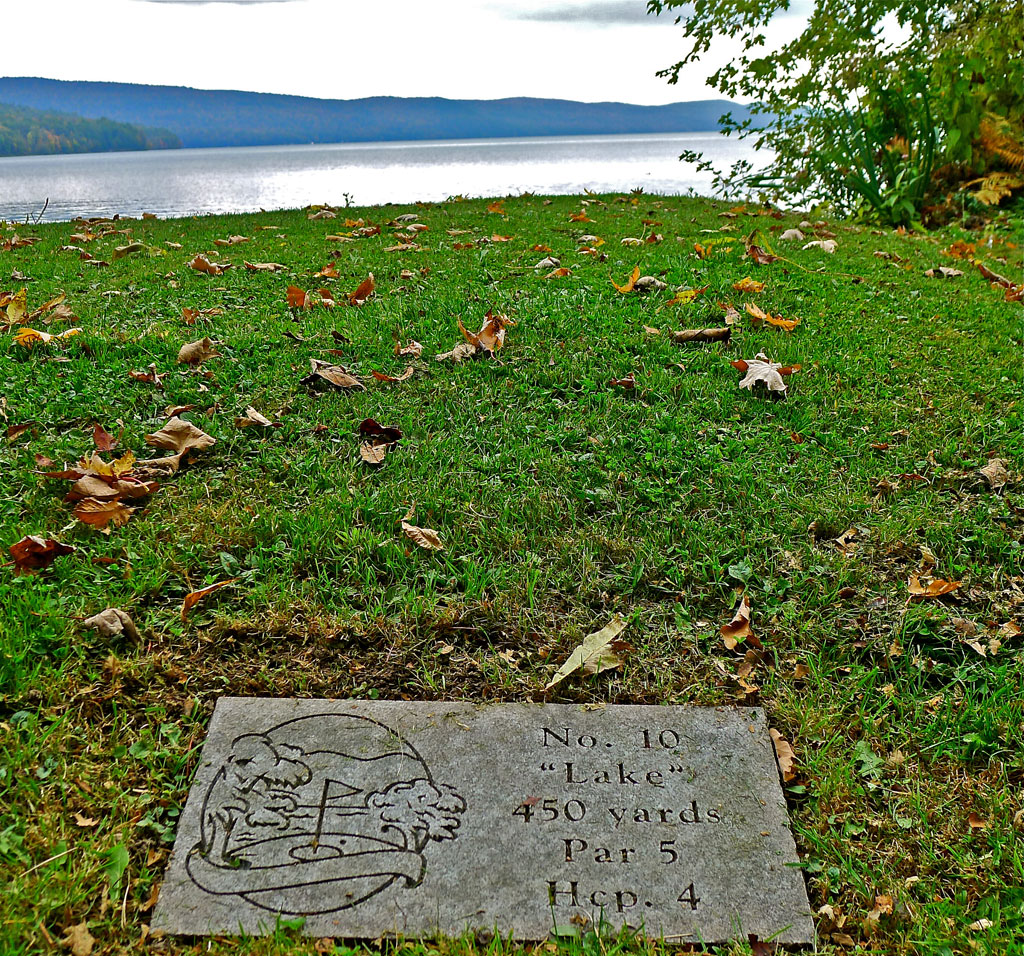 Hole #10 "Lake" – this is an "extra hole" that plays out into Lake Otsego. Don't tell anyone but I tee'd one up.
144 Pro Shop Drive, State Road 80, Springfield Center, NY 13468;  607-547-9290;  www.otsegogolf.com